Comfortable accommodation
near Unicov

We offer short and long term accommodation in 13 rooms

Free Wifi
throughout the hotel
In the hotel premises
you can connect for free
high-speed wireless internet.
24-hour reception on the phone
Reception is on call 24 hours a day
+420 728 20 20 22
Restaurant
with daily menu
The hotel restaurant offers quality
and tasty meals Also offers daily menu at reasonable prices!
Free bike storage
We have 24-hour parking right
on the premises and free bike storage.
Hotel Colchi is a pleasant non-smoking accommodation facility in Střelice near Uničov, located on the route Litovel – Červenka – Střelice – Uničov in the area of Litovel Pomerania, which attracts cycling trips and hiking.
The hotel has a total of 13 rooms. Nine rooms are double, three rooms are triple and one room is five-bedded, so the total capacity is up to 32 people. On the ground floor there is a renowned hunting restaurant with a summer garden.
The hotel is suitable for business travellers, families with children, school trips or cycling enthusiasts. Dogs are also not an obstacle in our hotel. The interior and exterior of the hotel is designed in a hunting style. There is an outdoor seating area with grassy areas and even small children will find it to their liking. There is also space for badminton, petanque, etc.
Rooms have a seating area, flat-screen cable TV and a private bathroom with shower and toiletries. Rooms at Hotel COLCHI come with bed linen and towels. An à la carte or continental breakfast is served each morning for an extra charge.
Double room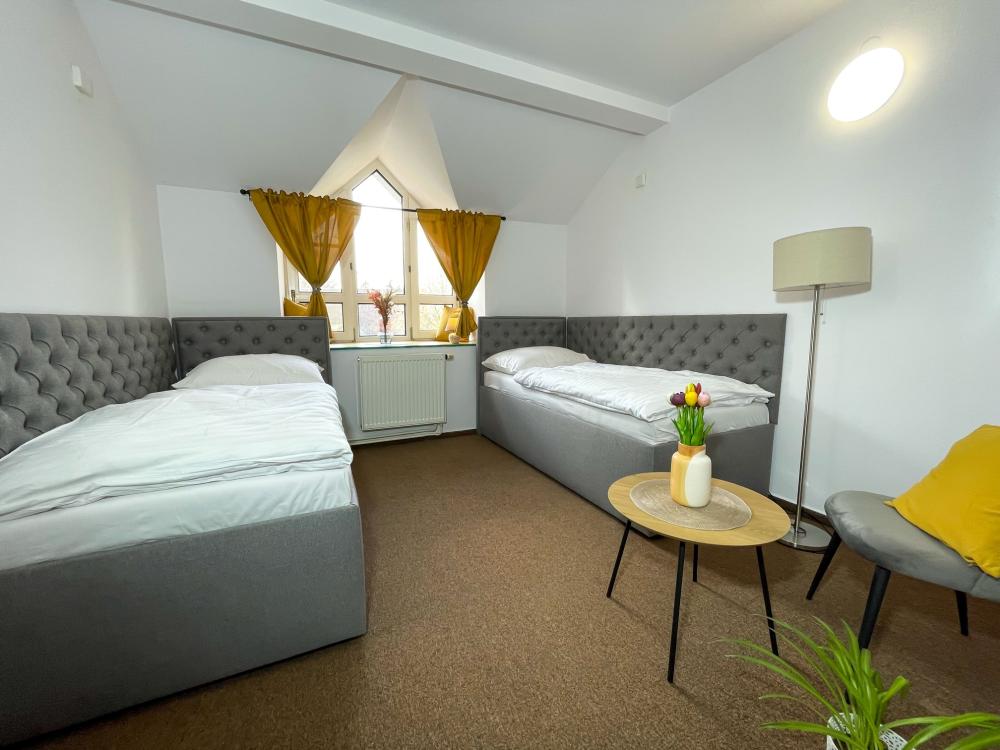 Triple room
Double room with shared bathroom
Rooms 11 and 12 have a shared toilet and bathroom.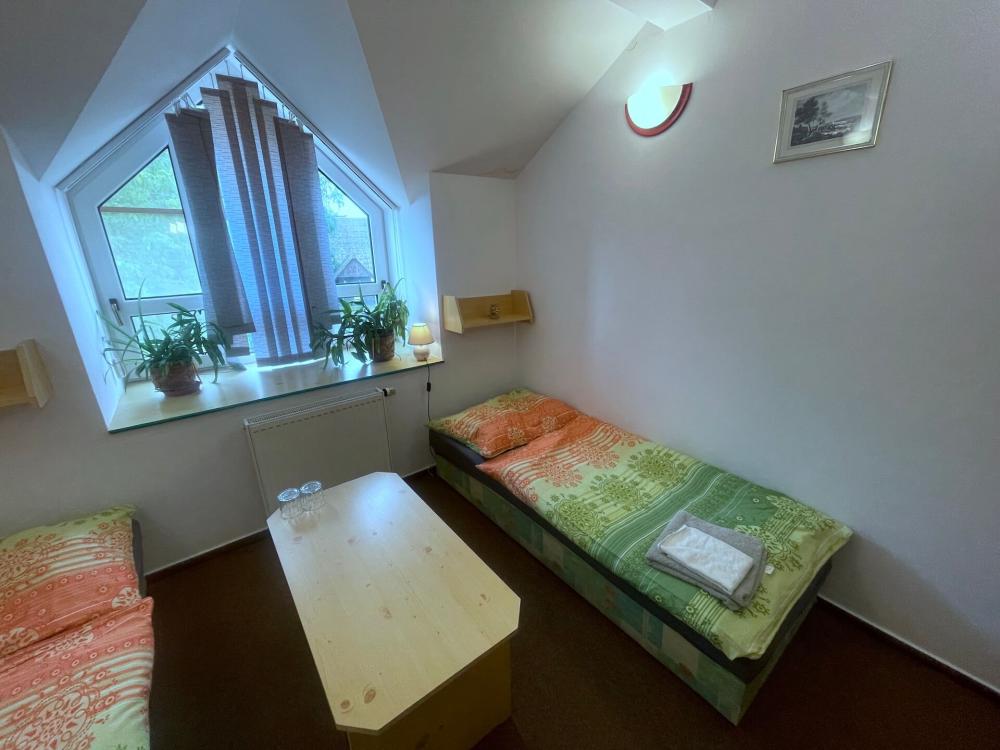 Triple room with shared bathroom
Rooms 11 and 12 have a shared toilet and bathroom.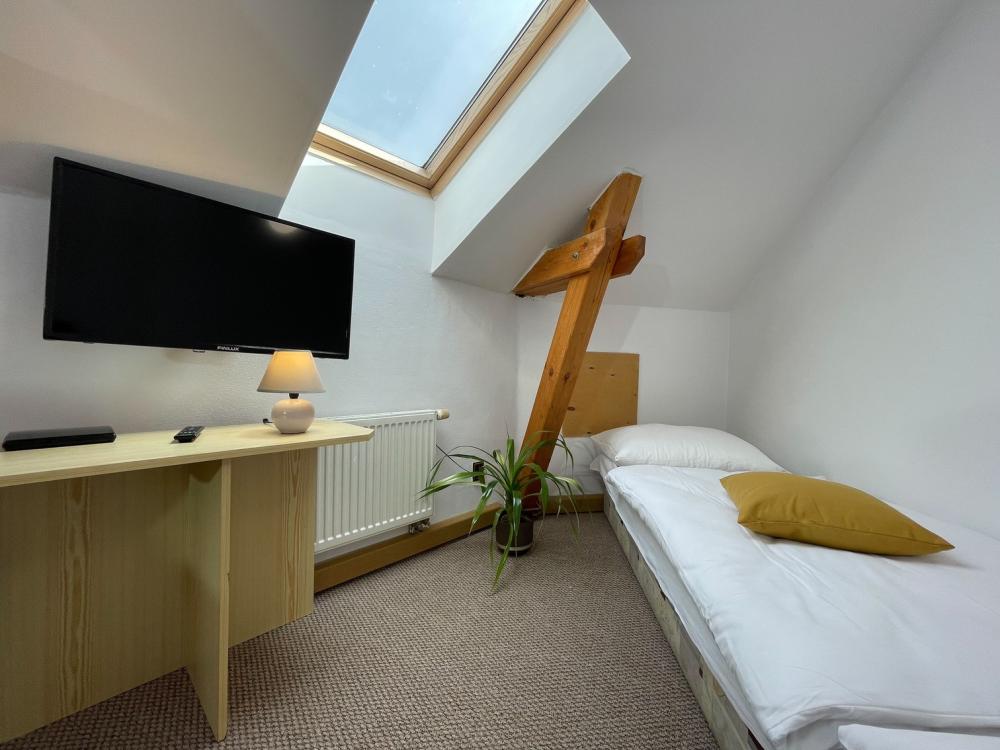 Family room
Two rooms, one with 2 beds, fridge and wardrobe, the other with 3 beds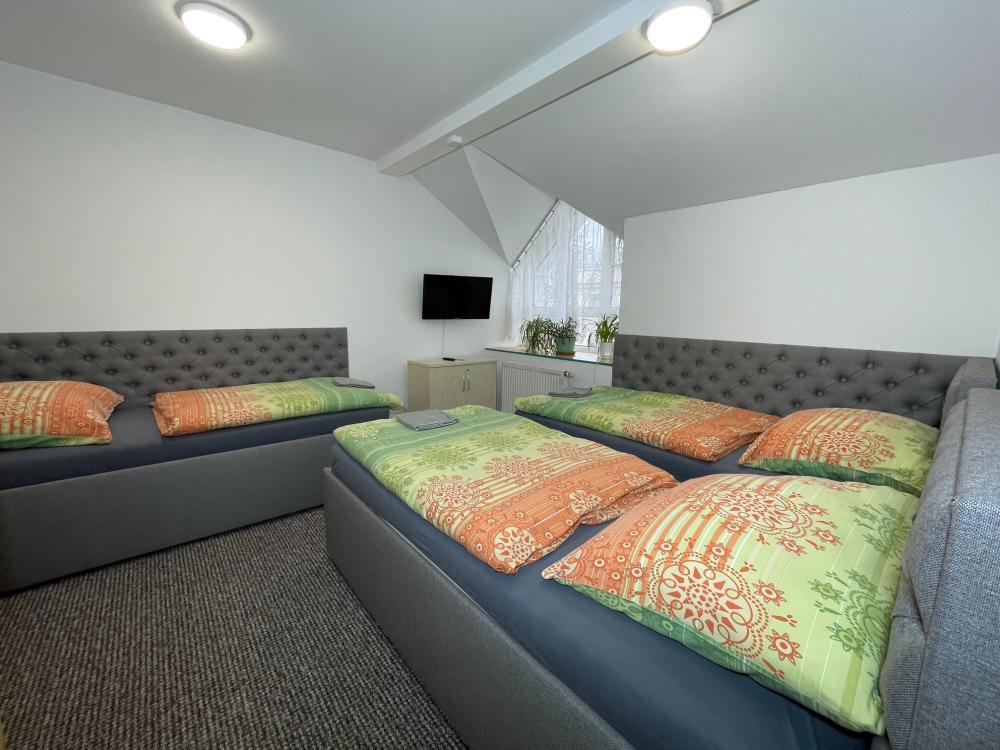 Places of interest nearby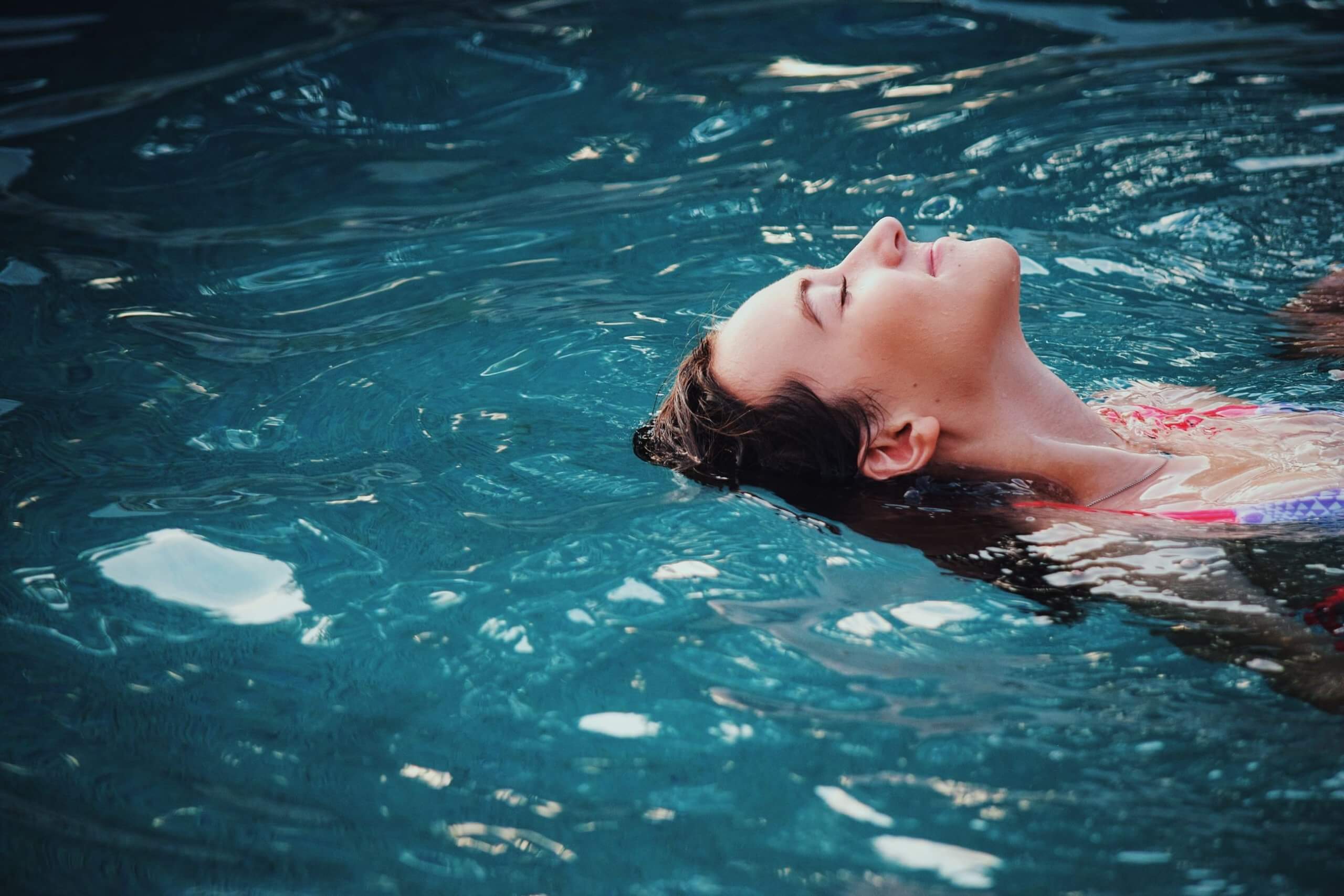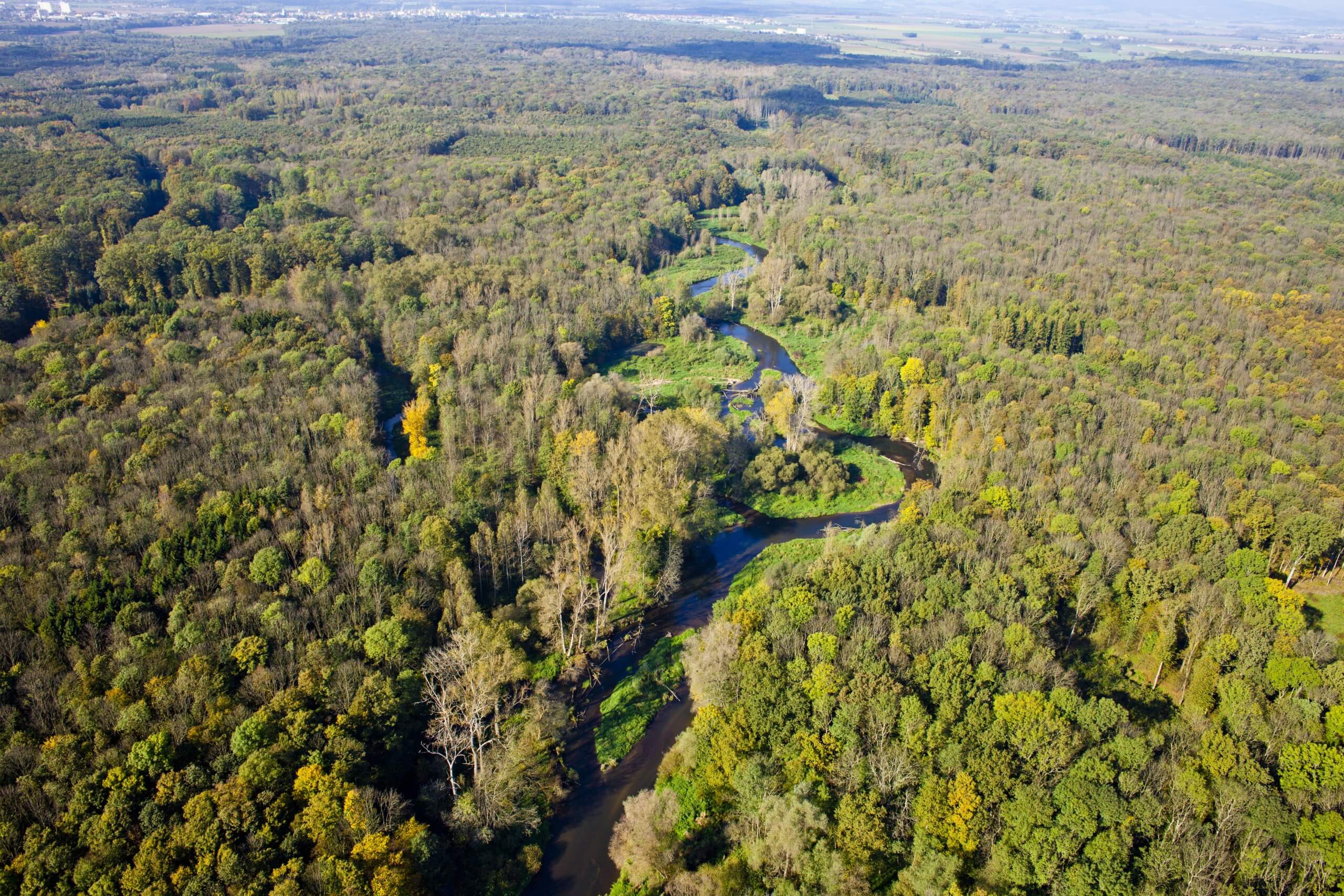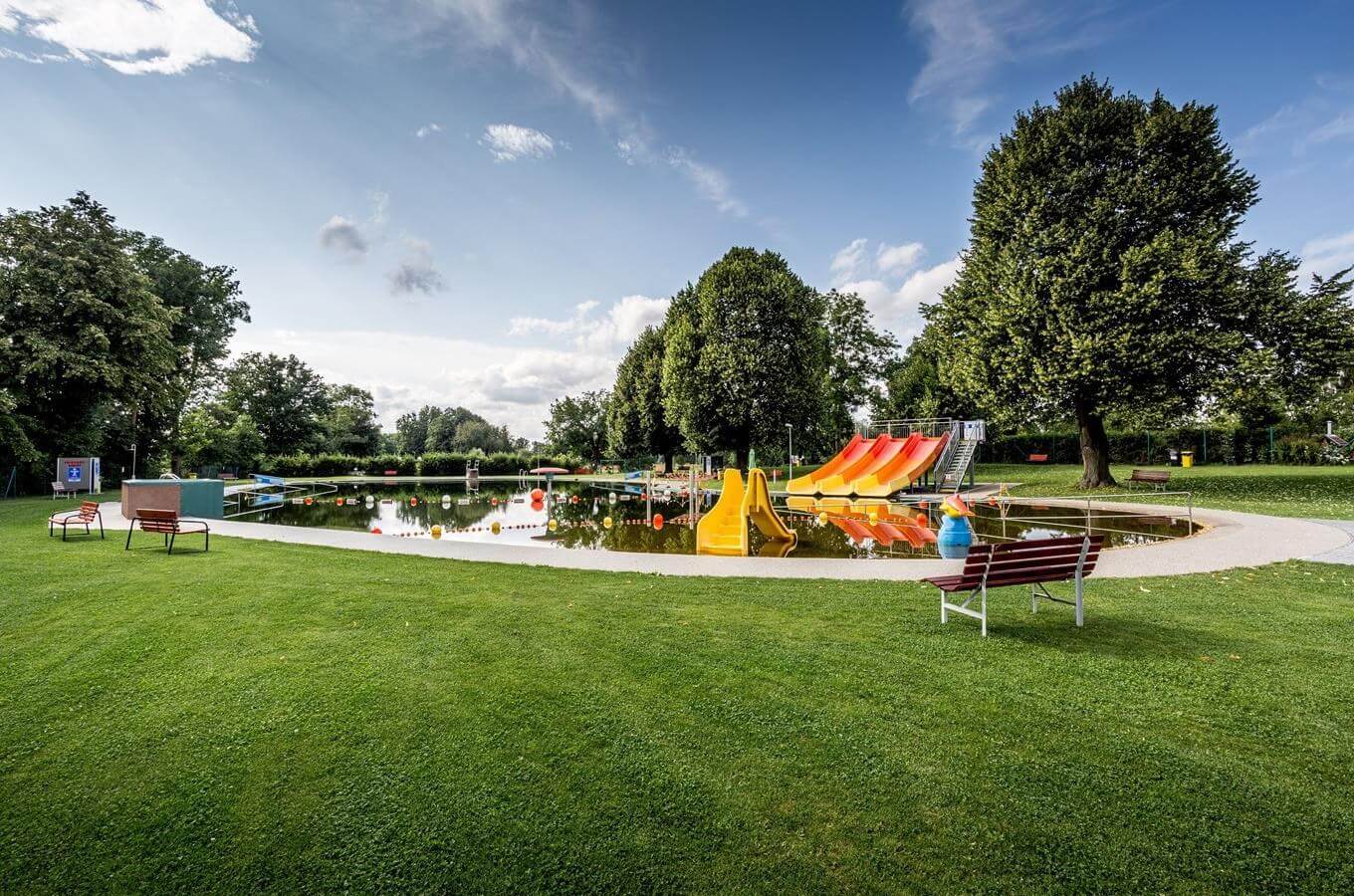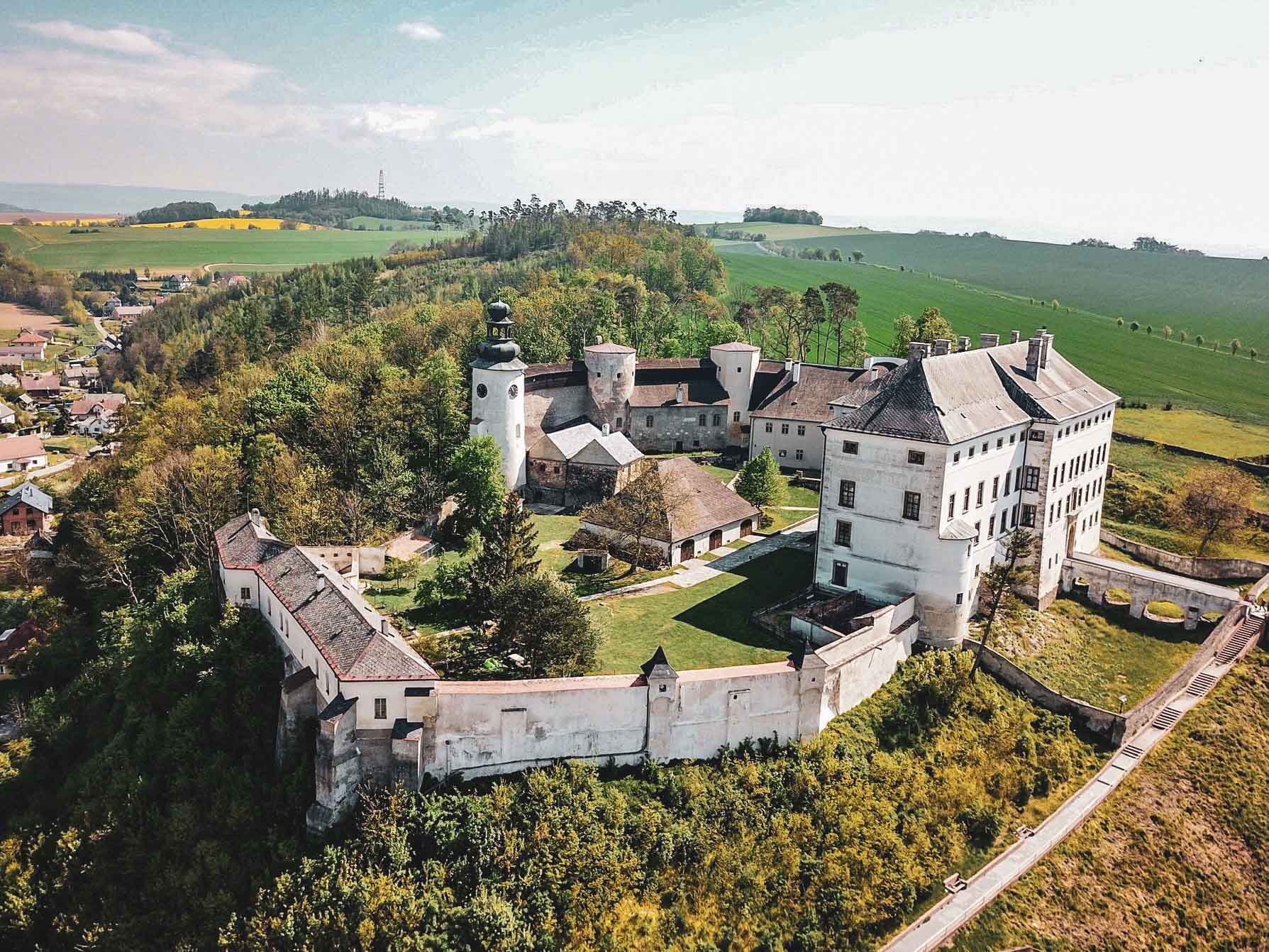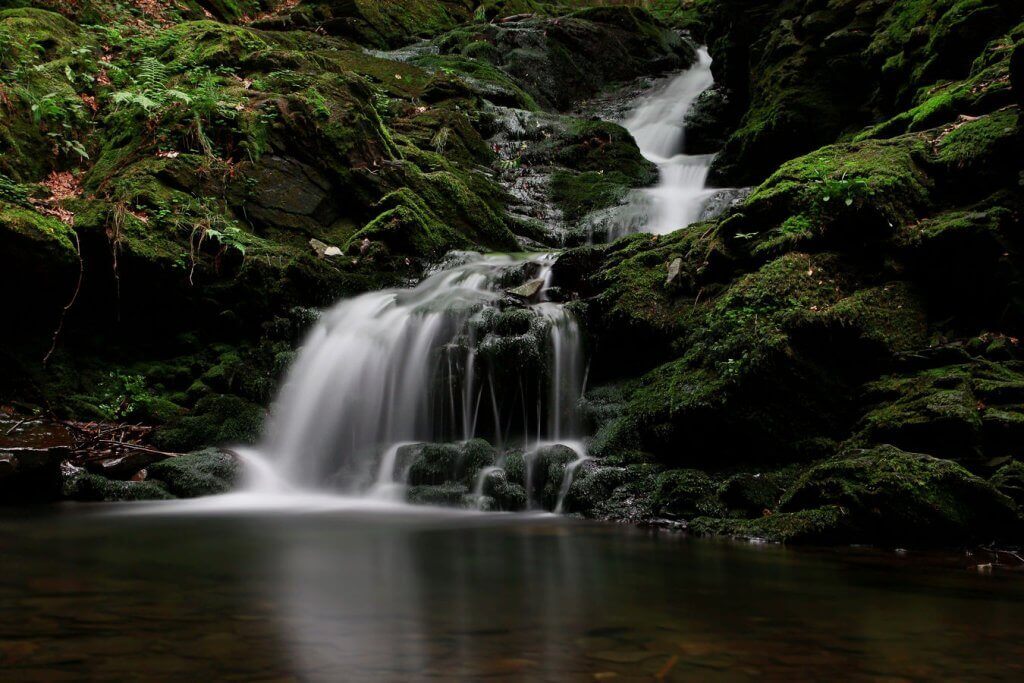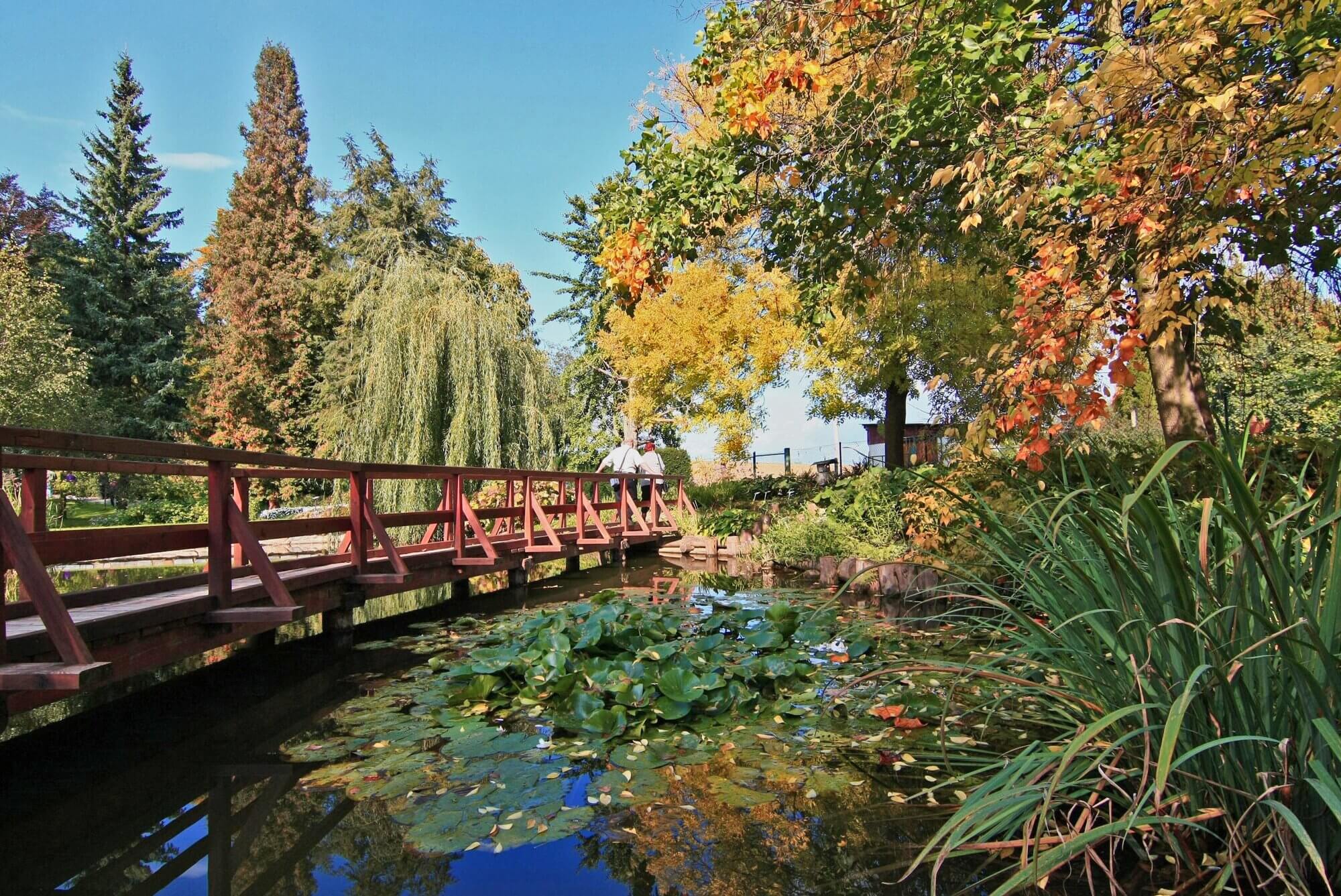 TOURISM
Arboretum Bílá Lhota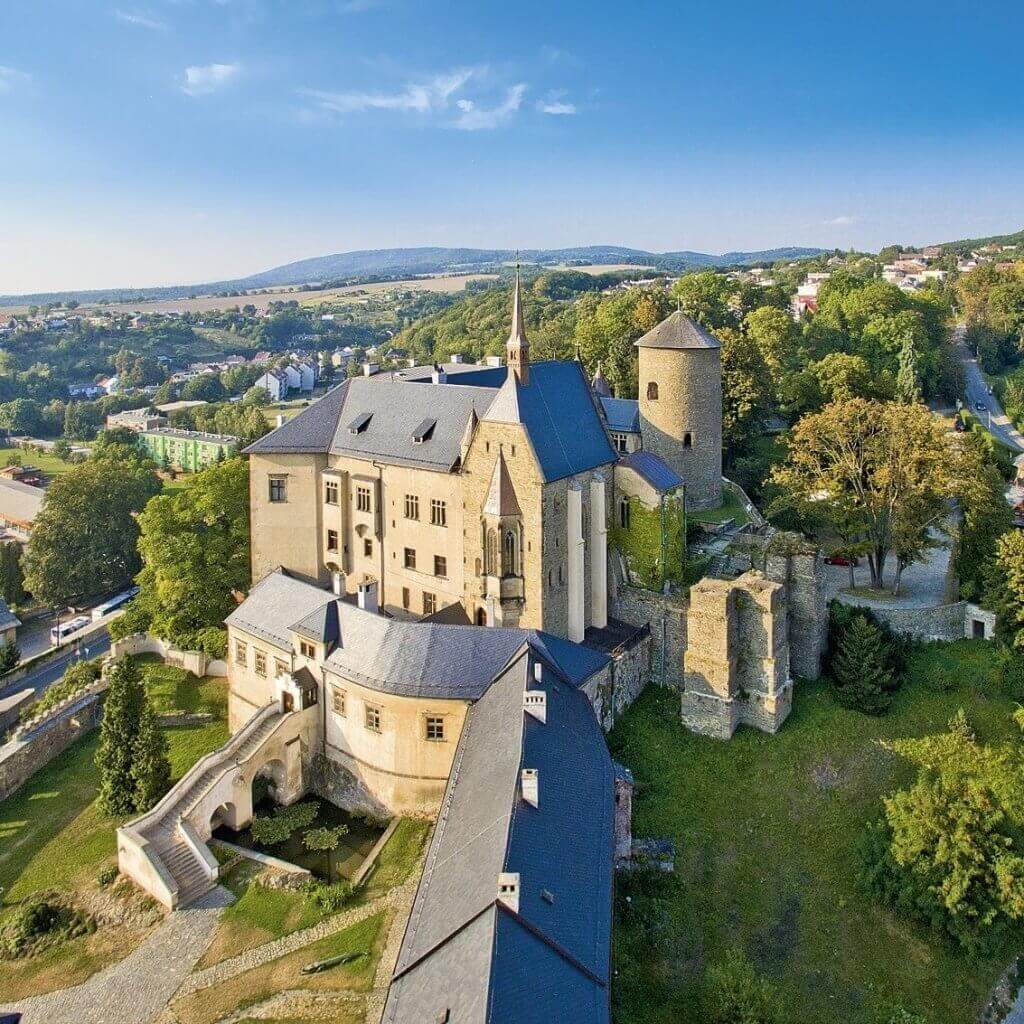 MONUMENTS
Šternberk Castle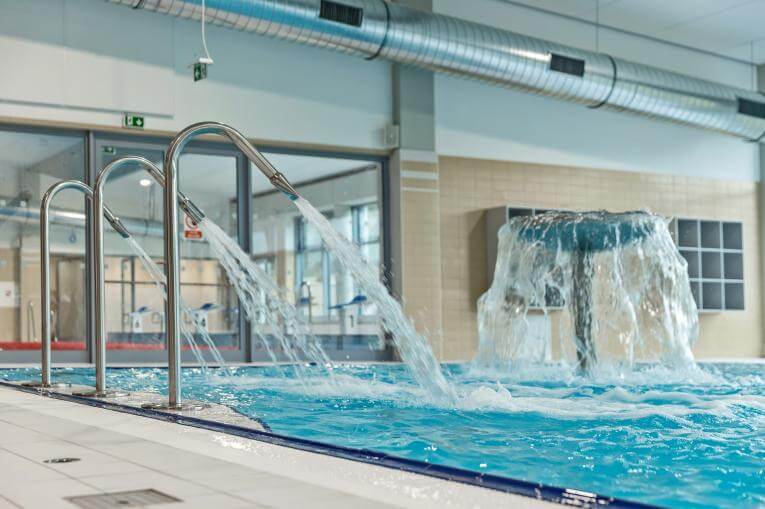 FUN
Aquacentrum Šternberk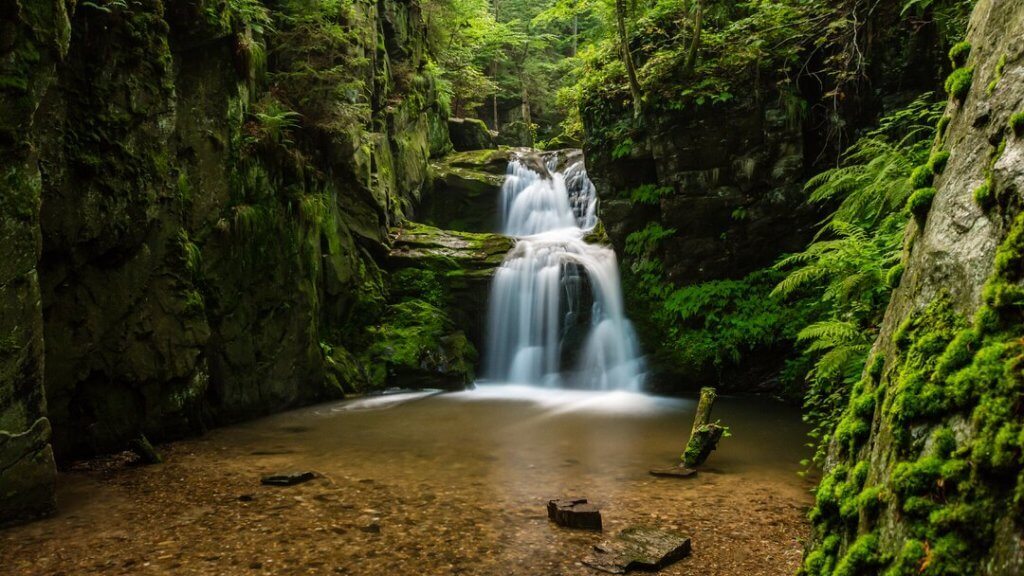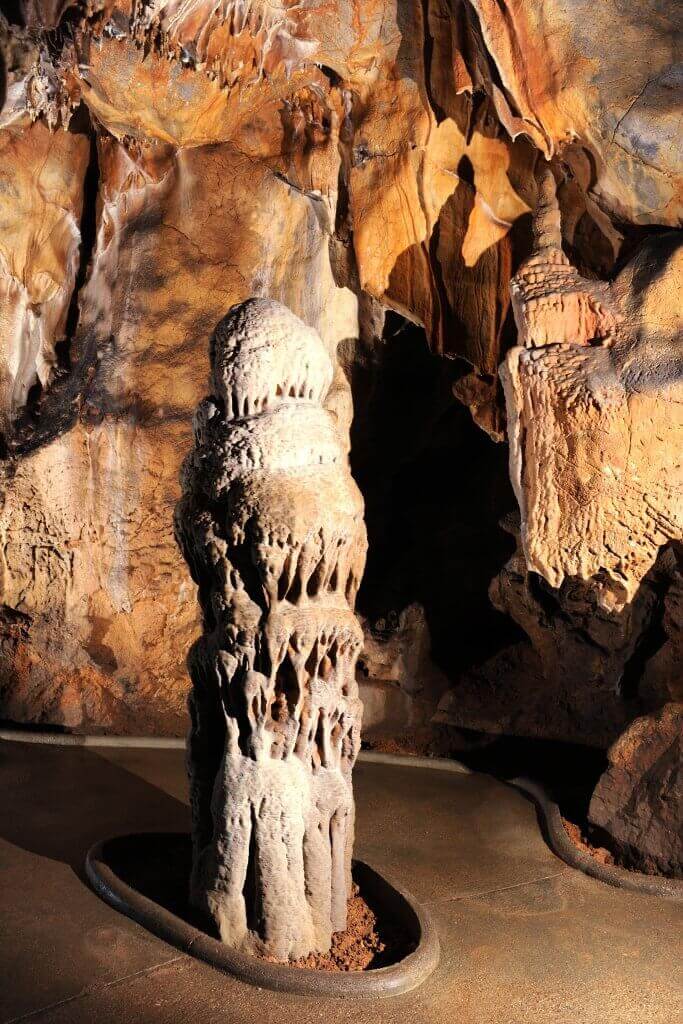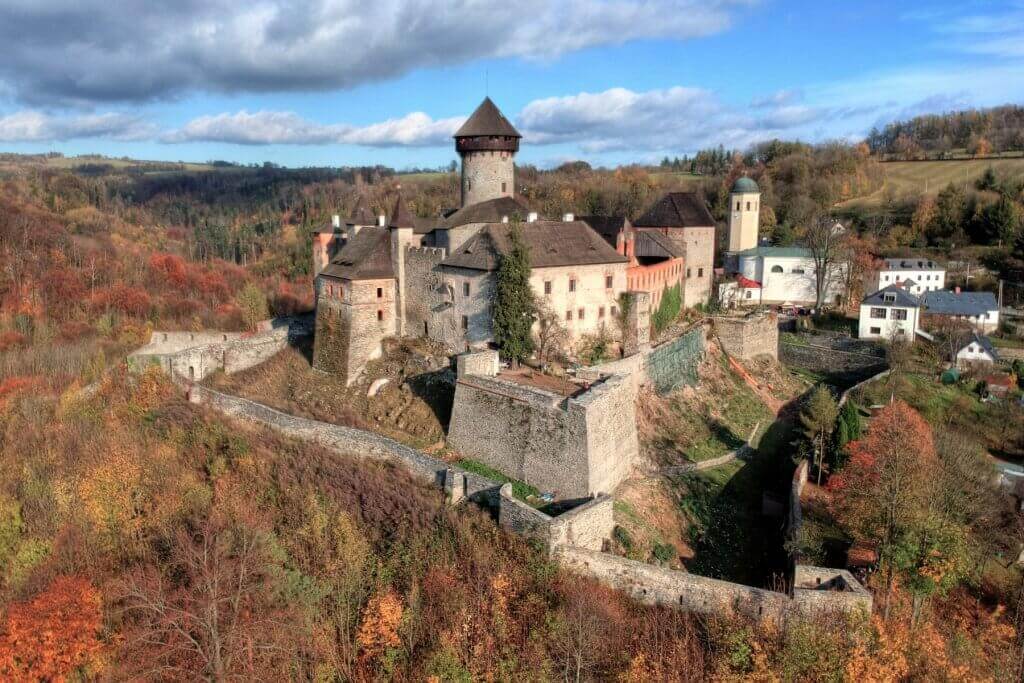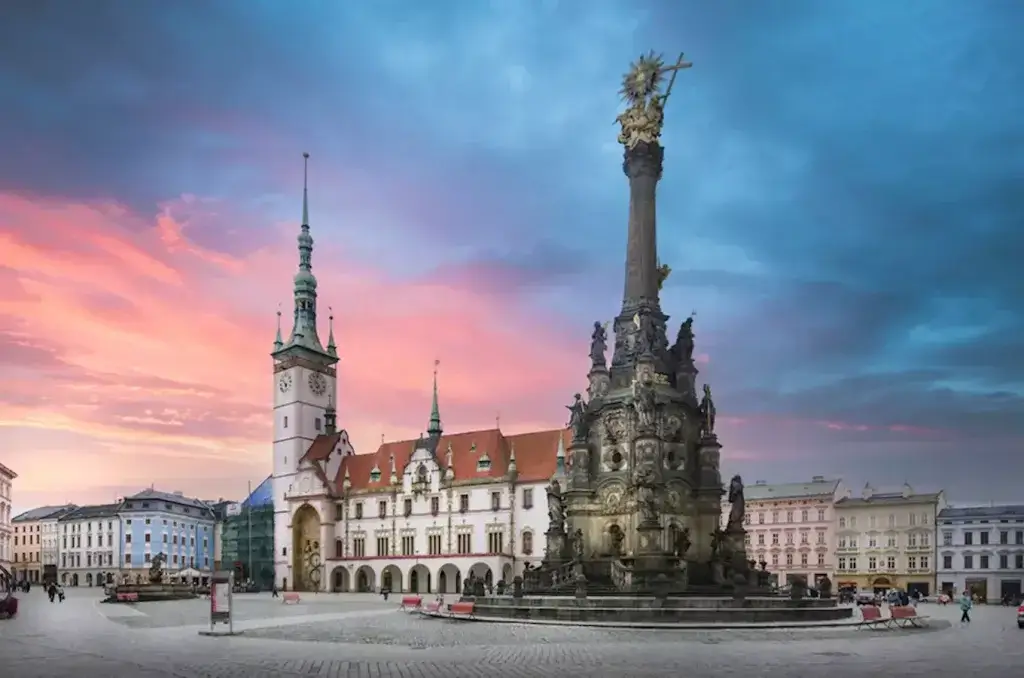 MONUMENTS / TRIPS
City of Olomouc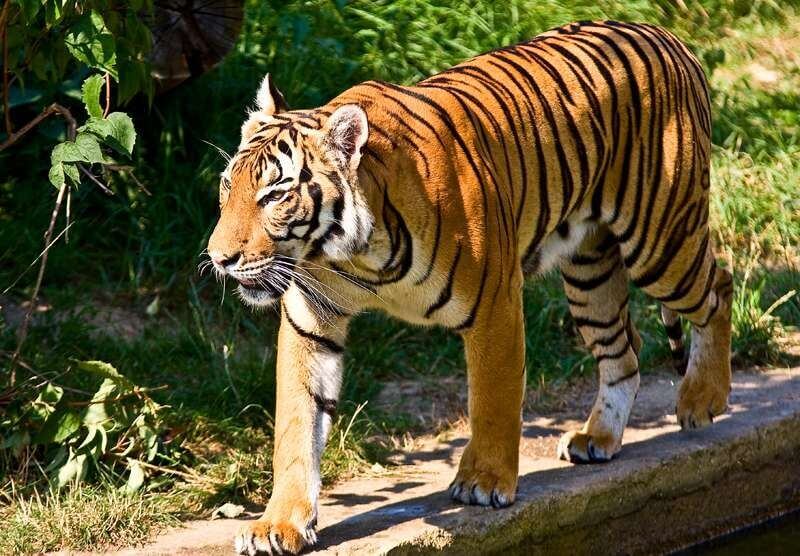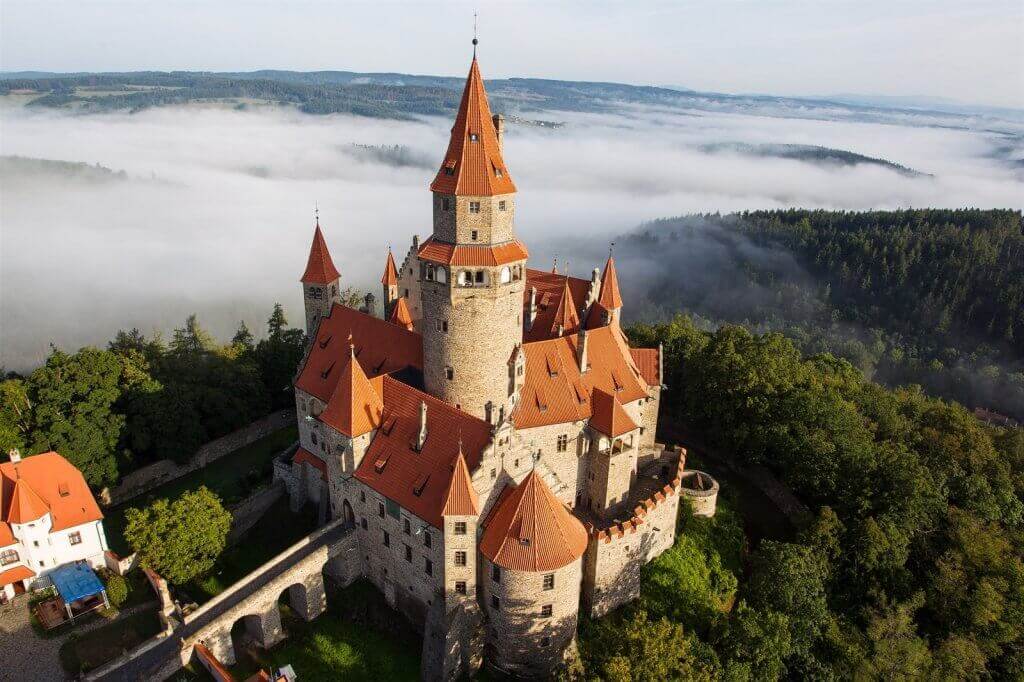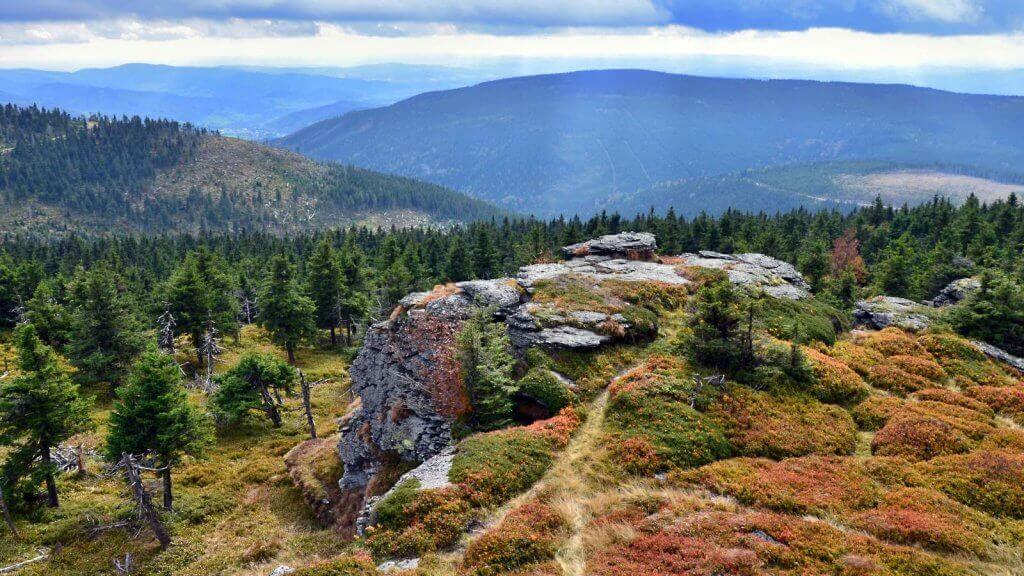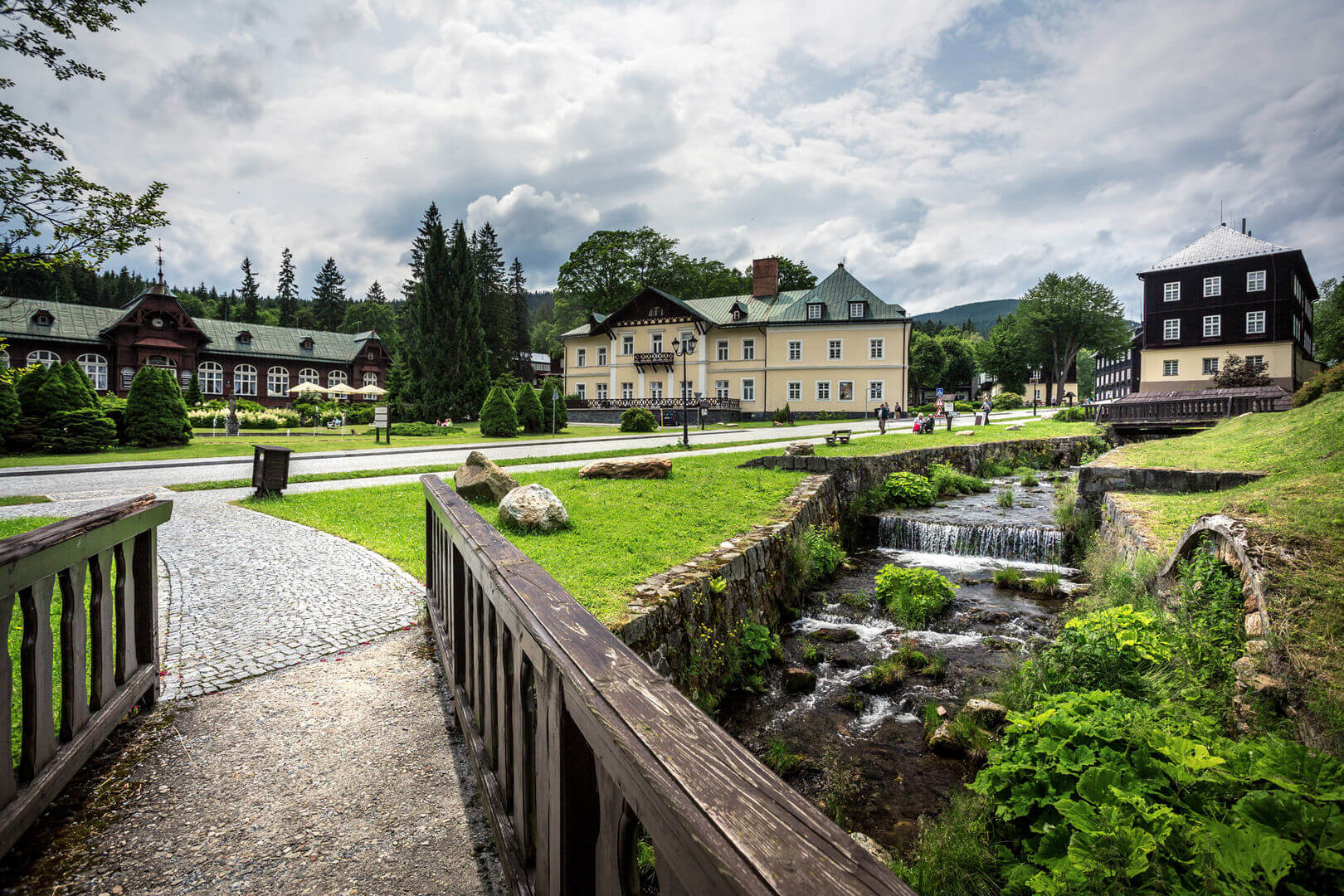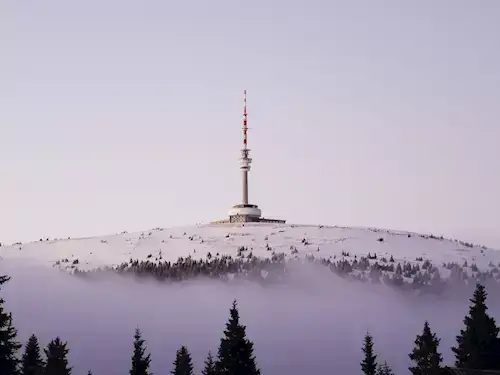 The food was excellent, the venison was cooked perfectly, the atmosphere was amazing. I definitely highly recommend it to everyone 😉 (automatically translated)

Lucie Procházková
Booking
The hotel has its own parking spaces and there is a restaurant where they cook. The rooms are nice. Price/performance ratio great. (automatically translated)

Beautiful pleasant environment. Great food at a good price and as a bonus pleasant, smiling service. We certainly haven't been here for the last time. (automatically translated)

Amazing place, great service, fantastic cuisine, we go there for venison, it's always a culinary experience!!! (automatically translated)

Very nice room, brand new bed and room furnishings. Very quiet location, I recommend it. (automatically translated)